AECC key messages on Euro 7
AECC supports an ambitious proposal for future Euro 7 emission legislation for light- and heavy-duty vehicles to further decrease road traffic pollutant emissions with advanced emission control systems.
Euro 7 should embrace an all-inclusive strategy in a technology- and fuel-neutral context, ensuring all powertrain technologies contribute to the EU's Green Deal long-term goals.
A holistic approach to control pollutant emissions over the lifetime of the vehicle is needed. A 'total system approach' considering the vehicle as a single system and not focusing on single vehicle components is required.
You can find more about each vehicle demonstration programme by accessing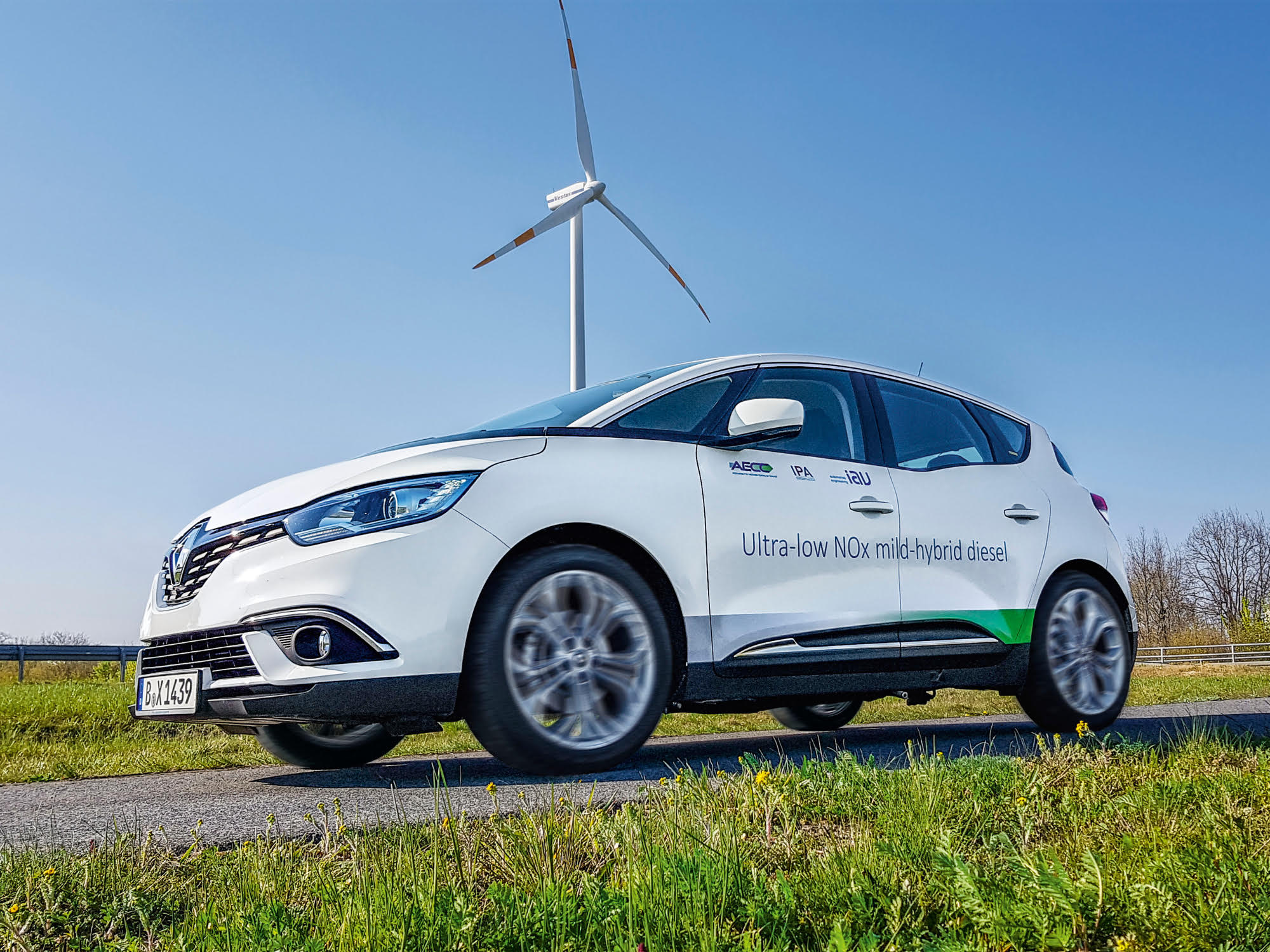 State-of-play of Euro 7
The European Commission Euro 7 proposal was published on 10 November 2022.
This proposal is going through the ordinary legislative procedure under the Lisbon Treaty in the European Parliament and the European Council.